Your feet, knees, hips, and back will thank you!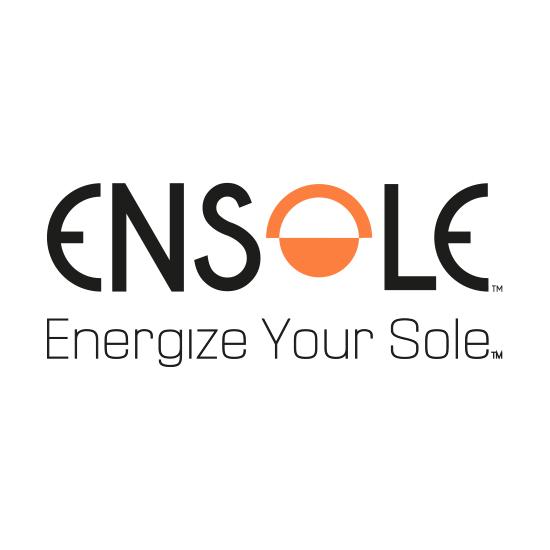 Advanced Support.
Better Pain Relief.
EnSole provides support when you need it. Your feet, knees, hips, and back will thank you!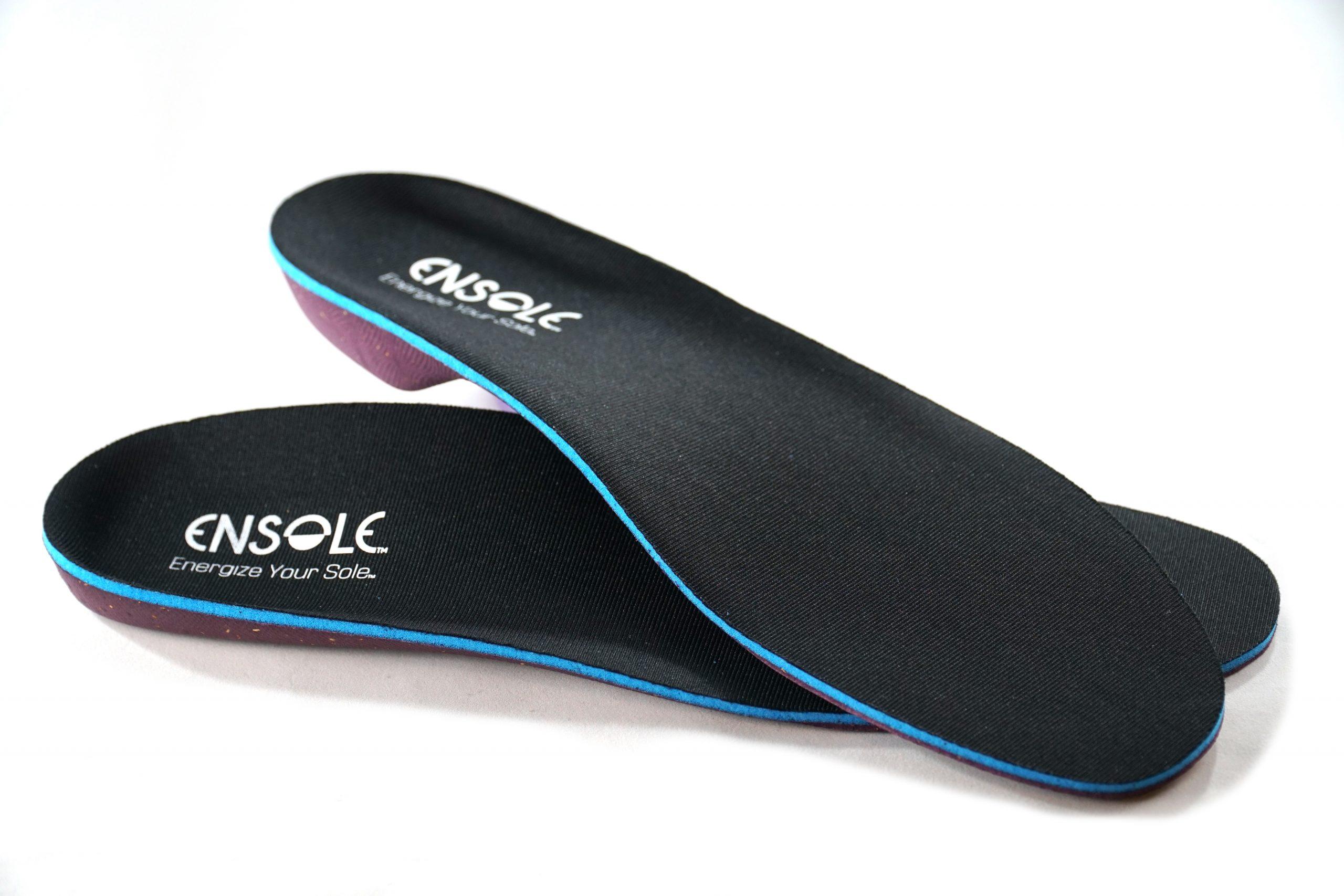 What Our
Customers Think!
My daughter has struggled with flat feet her entire life. Now after using EnSoles in her shoes she is able to stand long periods of time, play outside without having to come in because her feet hurt, and she was able to make dinner with me and not complain once. I would generally get about ten complaints about the last one. I'm so glad we gave EnSoles a shot.
In the military, we marched around every day and I could feel the strain it was putting on my body. I put EnSole's in my boots and it feels like they are making me walk properly and I can see my arch. I can especially feel the difference in my feet and in my knees.
I like them a lot more than the standard sole I had in my shoe. They provided much more support and make walking in my shoes feel more comfortable. I will definitely be continuing to wear them in all my shoes.
The biggest benefit for me was the lack of pain in my feet and knees after wearing EnSoles. I've struggled with these pains for years and could feel relief after the first time wearing them around.
I've been wearing them for a while now and I can say I definitely like them more than any of the Dr. Schools orthotics I've ever bought.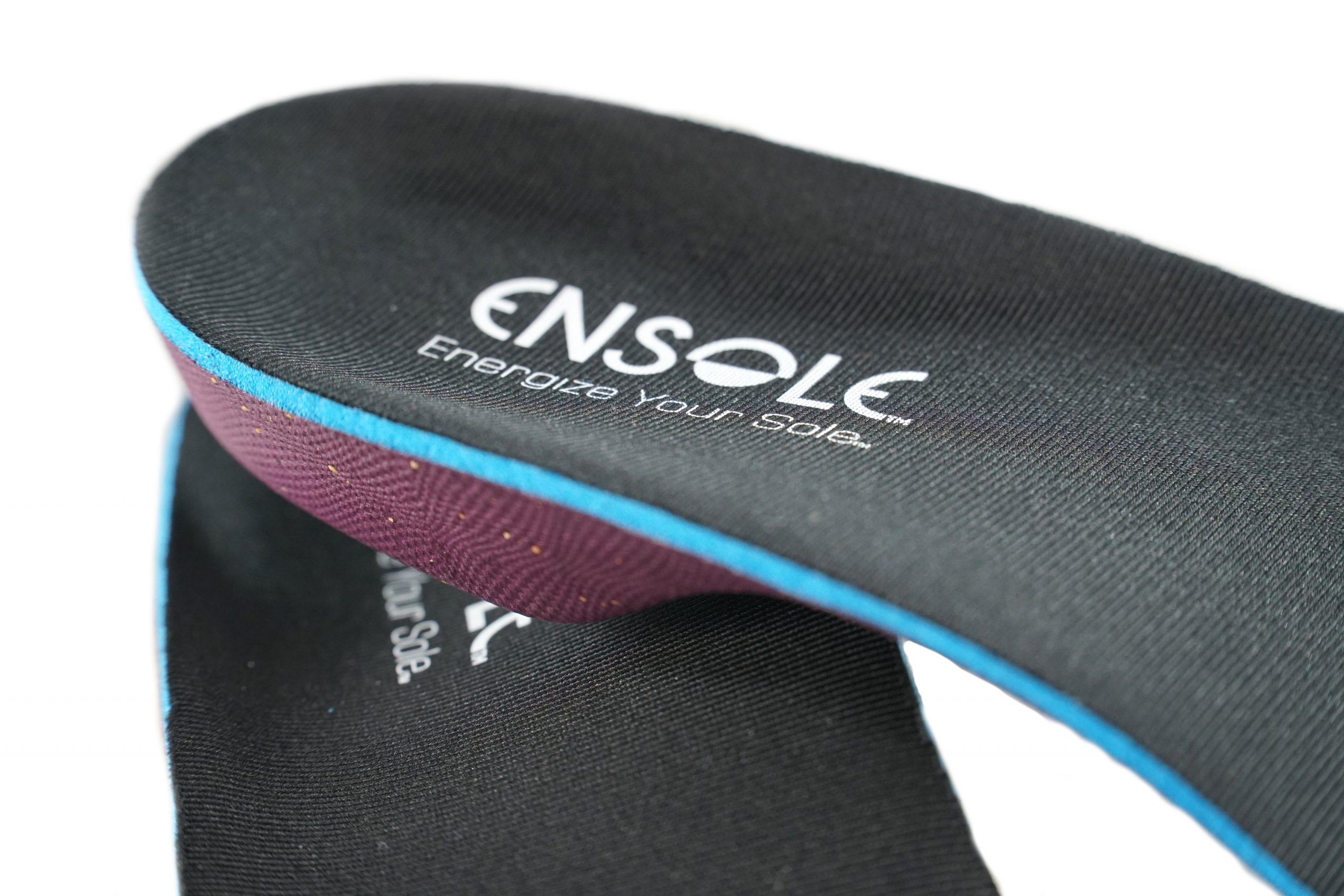 The EnSole
Advantage
The EnSole orthotic incorporates the Anti-Valgus Heel Stabilizer or AVHS. This provides support from the bottom of the heel to the tip of the toe. This is a unique feature that is not present in other shoe inserts.