Support & Comfort with Every Step
Free Shipping & Taxes Included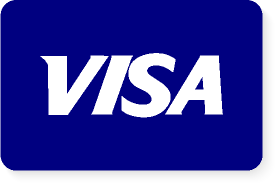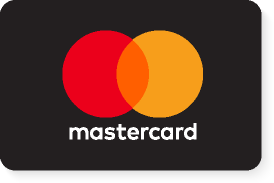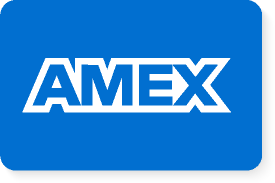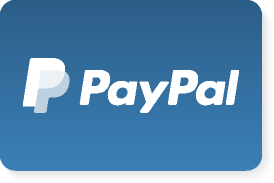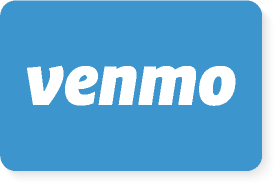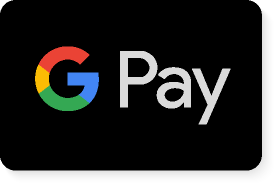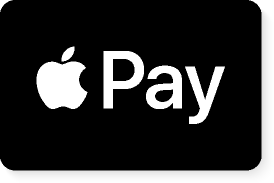 Support & Comfort with Every Step
Additional information
| | |
| --- | --- |
| Size: | US Men's 4 – 4.5 / Women's 5.5 – 6, US Men's 5 – 5.5 / Women's 6.5 – 7, US Men's 6 – 6.5 / Women's 7.5 – 8, US Men's 7 – 7.5 / Women's 8.5 – 9, US Men's 8 – 8.5 / Women's 9.5 – 10, US Men's 9 – 9.5 / Women's 10.5 – 11, US Men's 10 – 10.5 / Women's 11.5 – 12, US Men's 11 – 11.5 / Women's 12.5 – 13, US Men's 12 – 12.5 / Women's 13.5 – 14, US Men's 13 – 13.5 / Women's 14.5 – 15 |
FEATURES:
▶

Patent Pending AVHS Technology
Anti-Valgus Heel Stabilization creates less strain to the foot at heel strike
Developed by world-renown podiatric surgeon Dr. Graham
Learn more about AVHS
▶

Redirective Pressure Cushioning
Allows your foot to distribute pressure throughout the rest of your foot.
Longer cushioned heel support
How To Get the Most Out of Your Ensoles
Follow these helpful tips to get optimal results from your new inserts.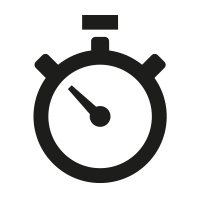 Make sure you have shoes that are not worn out.
It's important to make sure that whatever shoe you use to check the bottom of the soles, they are in good condition. Shoes that are worn out add extra instability to your feet and can affect the body's alignment.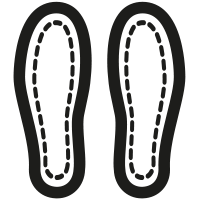 Remove factory insole from your shoe
This will make room for your new EnSoles and get you started on the right foot. This is especially important for tight-fitting footwear.
Allow yourself a few days to adjust
It shouldn't take your foot long to adjust to your new EnSoles but be sure to give them a couple of days to adjust to their new fit.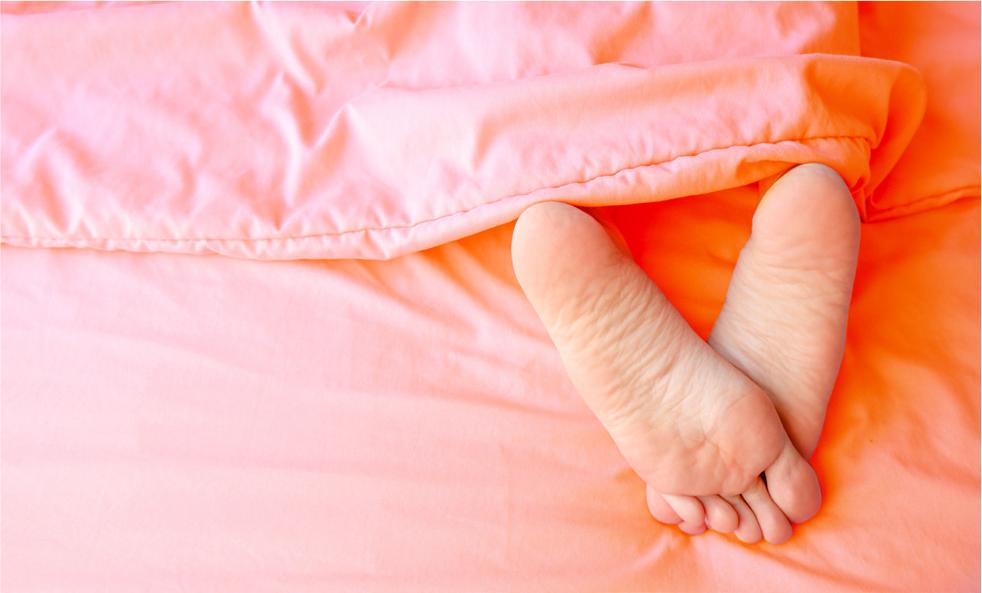 Love Your Ensoles Or Your Money Back
45-Day Money-Back Guarantee*
We know you'll love your Ensoles, but if for some reason you don't, you can return them for a full refund.
*Online Orders Only